Welcome to MTE 2014
Announcements
New: Click here for the workshop proceedings.
Click here to see the workshop schedule with links to slide presentations.
MTE 2014 will be held on May 26, 2014, in Reykjavik, Iceland. Check back here for workshop details and announcements.
To all participants: The afternoon sessions will focus on collaborative work, so we strongly encourage all attendees to bring a laptop or tablet to facilitate participating in the hands-on activities.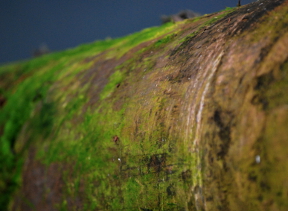 Submission Information
The deadline for submission has passed, but please join us in Iceland!
We accepted two types of submissions:
Abstract (of up to one page)
One-page abstract plus full paper (6-10 pages)
This LREC 2014 workshop "Automatic and Manual Metrics for Operational Translation Evaluation" brings together representatives from academia, industry and government institutions to discuss and assess metrics for manual quality evaluation of machine translation (MT) and compare them with well-established metrics for automatic evaluation, as well as reference-less metrics for quality prediction. The format of the workshop will be a half-day of short presentations, followed by a half-day of hands-on collaborative work with MT metrics that show promise for the prediction of task suitability of MT output.
Workshop Topics
Task-based translation evaluation
Machine (and/or human) translation quality evaluation
Translation quality estimation
Automatic, semi-automatic or manual evaluation metrics
Translation error analysis
Correlation between translation evaluation metrics
Task-suitability of translations